Meet the Laukaitis family! This weekend Christa, Jason, Lennon and I wandered around downtown Seattle capturing some modern holiday photos. Christa was very clear that she didn't want a park backdrop for her pictures, so we went for super-contemporary and met up at the Seattle Public Library's Central Branch. It was closed, but we were able to utilize the exterior of the building for some great backgrounds. From there we headed inside a few of the nearby hotel lobbies and then went to Fremont! Enjoy!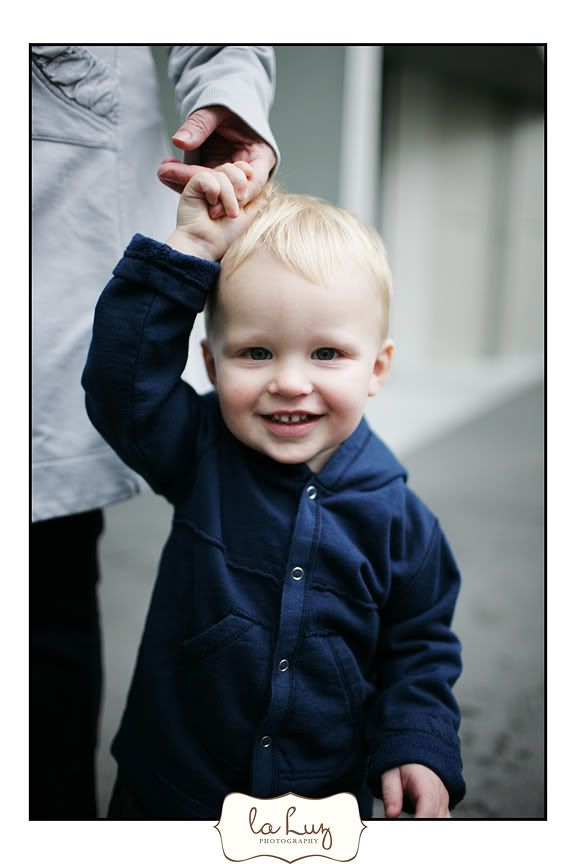 I am in love with this next series of three.


Favorite:

b
After out shoot we went out to lunch. While I spent most of the time talking and eating, I did manage to capture one or two shots of the gorgeous Lennon.