I have been absolutely dying to share this sneak preview of Annesley and Mark's wedding photos. This wedding could not have been more perfect. It had every component of a fabulous wedding: 1) Fun, kind people, 2) A great, offbeat location (Court in the Square), and finally 3) A gorgeous couple who adore each other. Their love was absolutely palpable and I believe it translated directly into their images. I'm over the moon!
You might remember our beautiful bride from her surprise proposal I photographed last summer!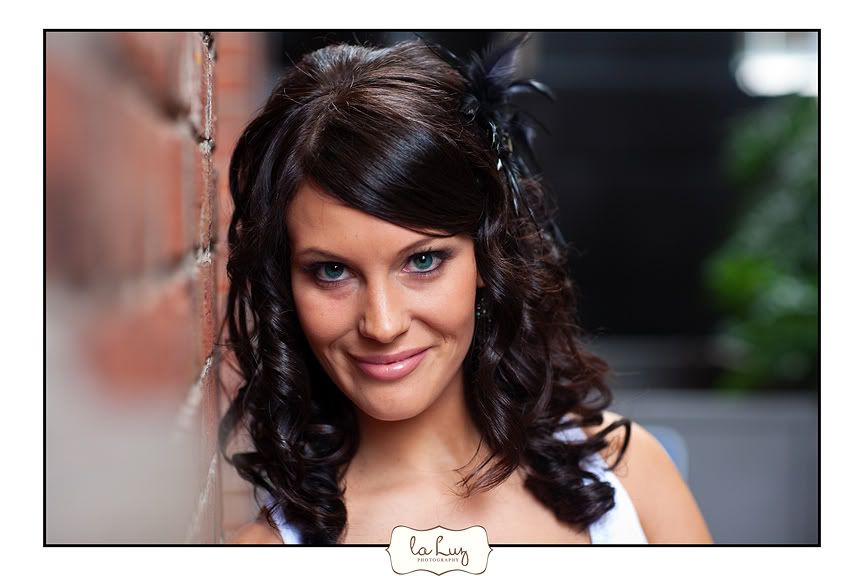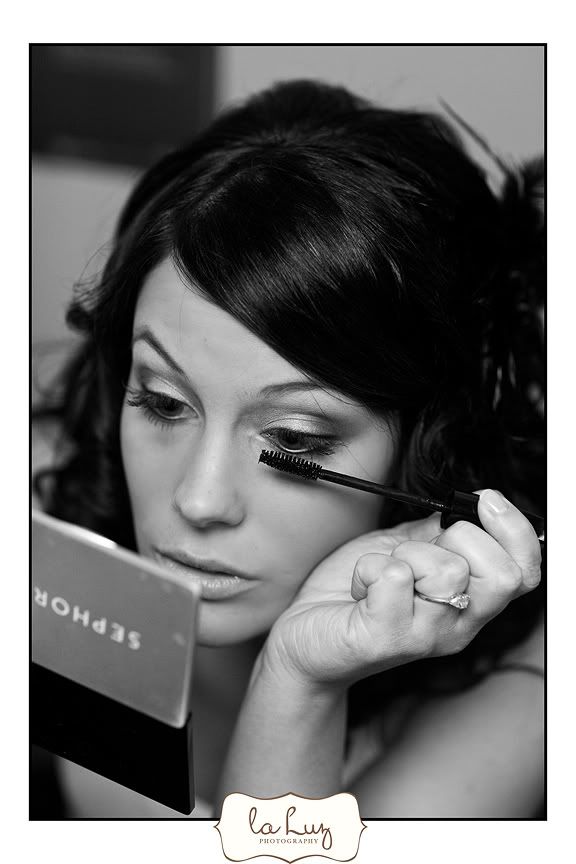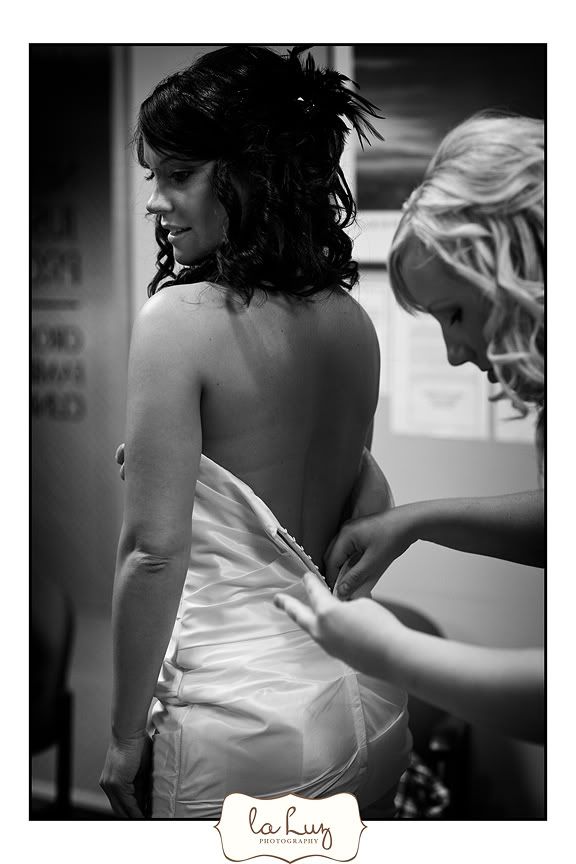 I'm going to be completely honest with you and tell you that I cried more than once on this wedding day. Their reveal was the first time.


And right after taking this photo I cried again.


We decided to do the bridal party photos at the train station, which was a great place to get some beautiful group shots.


Finally it was time for the ceremony, held inside the Court in the Square.


And lastly, a few reception shots:

Annesley and Mark – It was such a pleasure. We wish you all the very best!