I'm so glad to be able to blog this shoot! Due to weather we were forced to reschedule numerous times, so once the session actually happened we were all so excited. Alicia and Kane love to be outside and love to be in West Seattle, so Lincoln Park was a natural choice for them. We headed out around dusk and I had a blast shooting with such dynamic natural lighting conditions. Enjoy!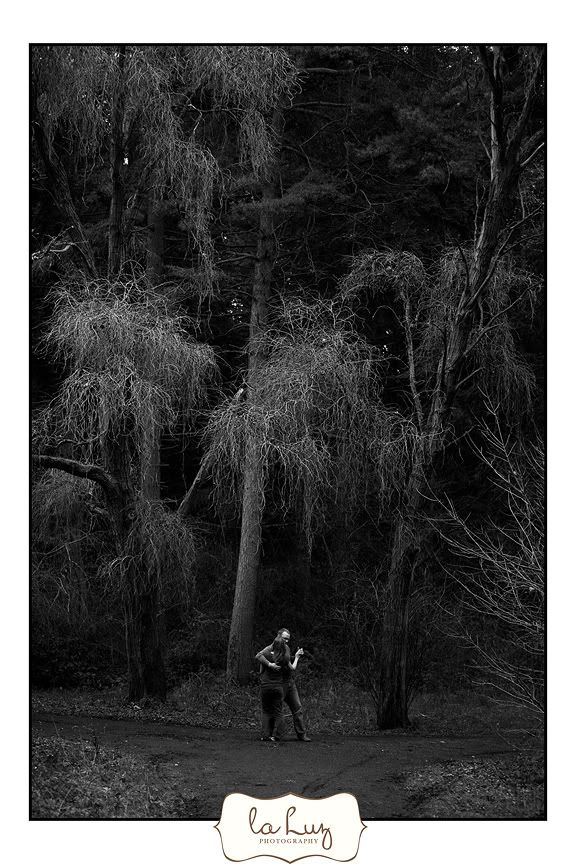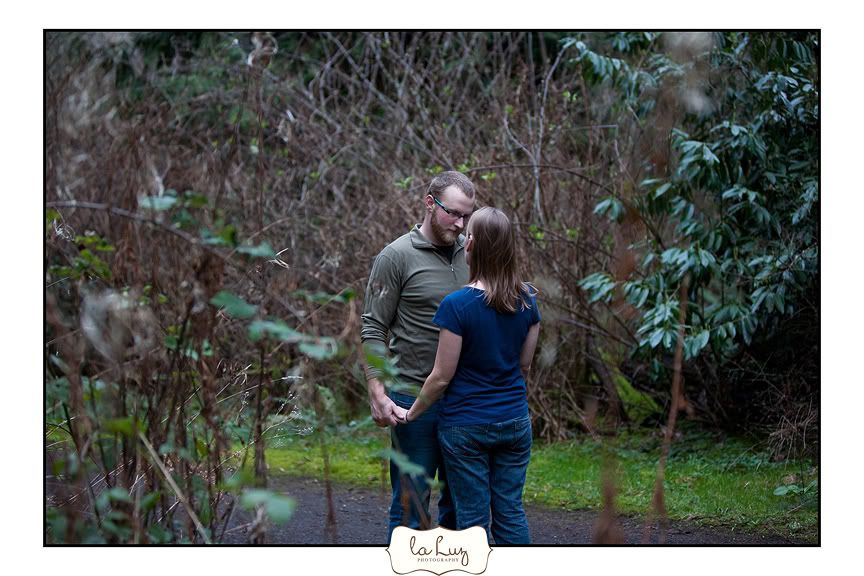 I complimented Kane on his super-fashionable glasses and he informed me that they were actually "MacGyver'd" with blue tape. I totally thought he bought them that way!


This bench is the first place Alicia and Kane ever held hands.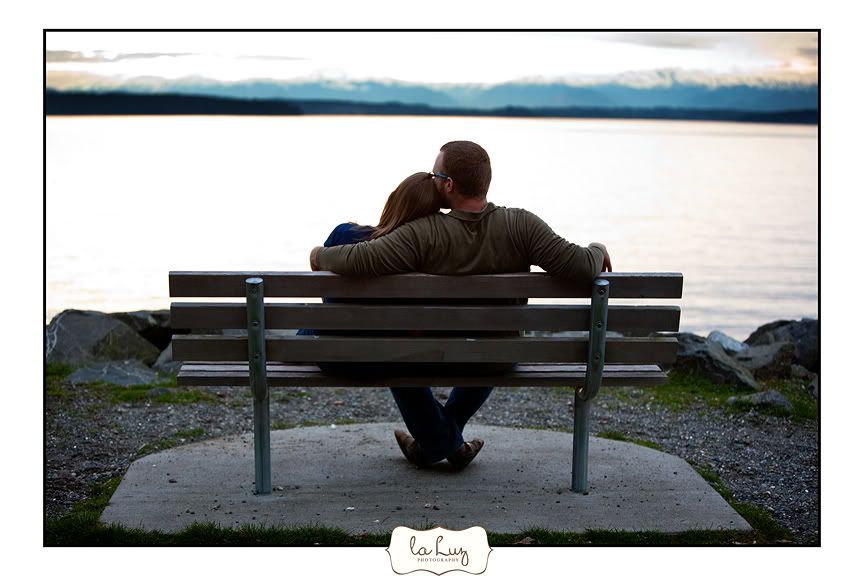 Favorite: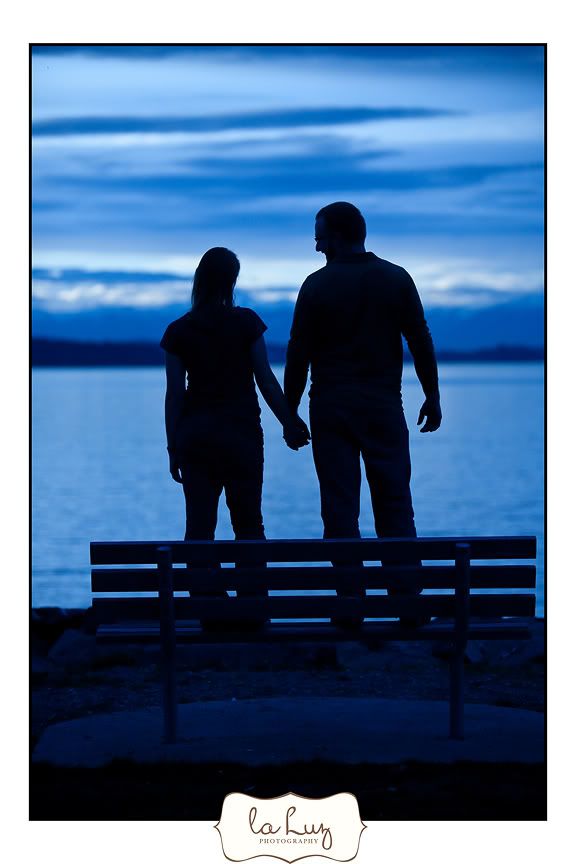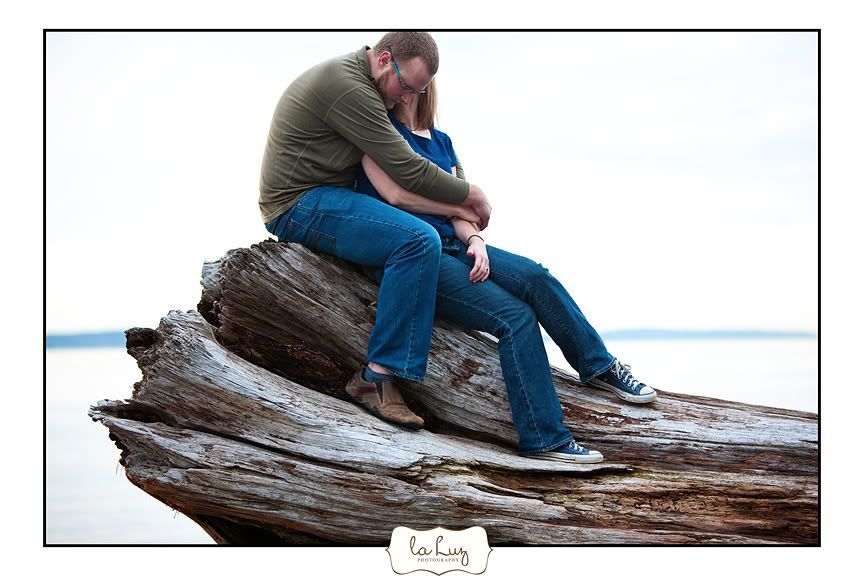 Having the mountains in their photos was really important to Alicia and Kane, so it's a good thing they were out and beautiful that day!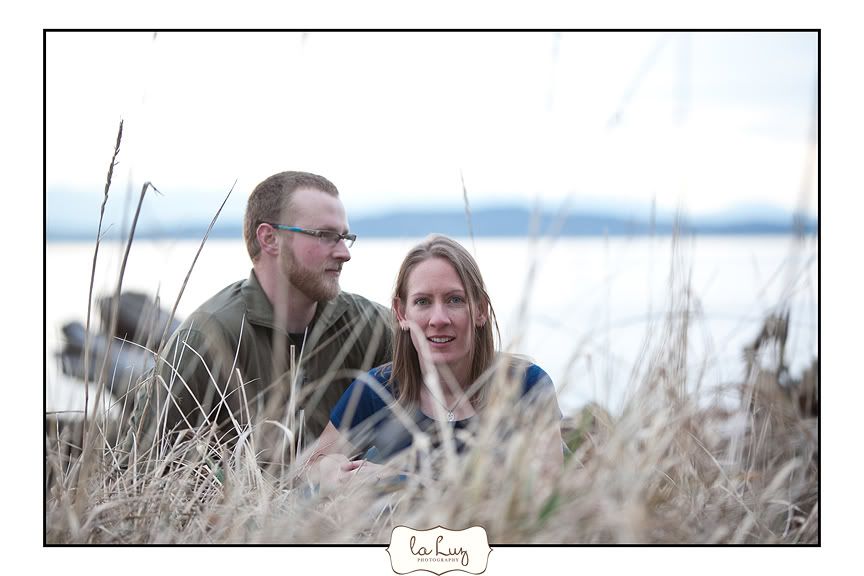 Favorite: