This was such a fun session. I met Andrea quite some time ago at a Saturday Stroller Strides class. She's quite possibly one of the nicest people you've ever met. I can't believe how big Oliver has gotten! He's now 18-months old and cute as a button. He's even got a little brother on the way! This session goes to show that even winter/spring photo sessions can have fantastic light.
Favorite, right out of the gate: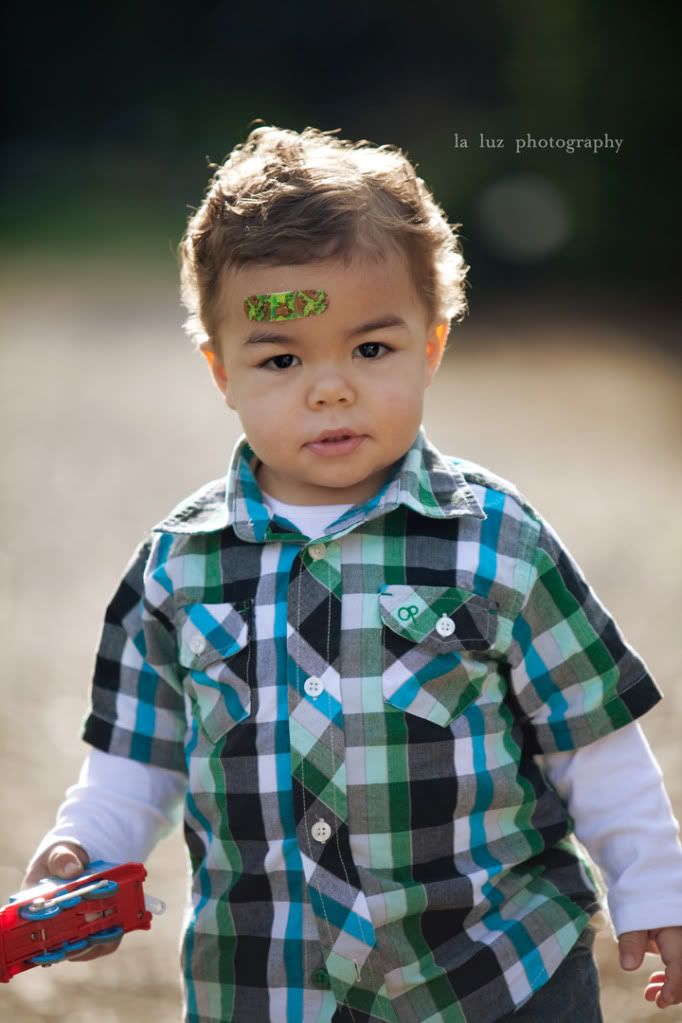 With mom: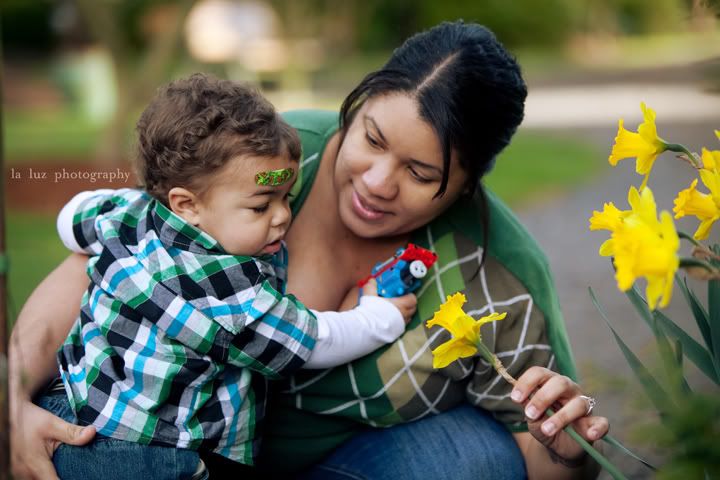 Walking with dad and grandpa:


Oliver, like my Henry, LOVES Thomas.


No session is complete without a little meltdown. At least they're cute meltdowns!


Beautiful family.


I love this series:


At one point Oliver decided that eating a handful of woodchips sounded like a good idea. Here's the series that followed: