This was such a fun session! One-year old Riley is just as cute as can be and made my job crazy easy. I met up with these guys at the DeLille Cellars in Woodinville, which turned out to be a positively idyllic setting. The super-pink cherry blossoms were a natural backdrop for such a gorgeous little girl!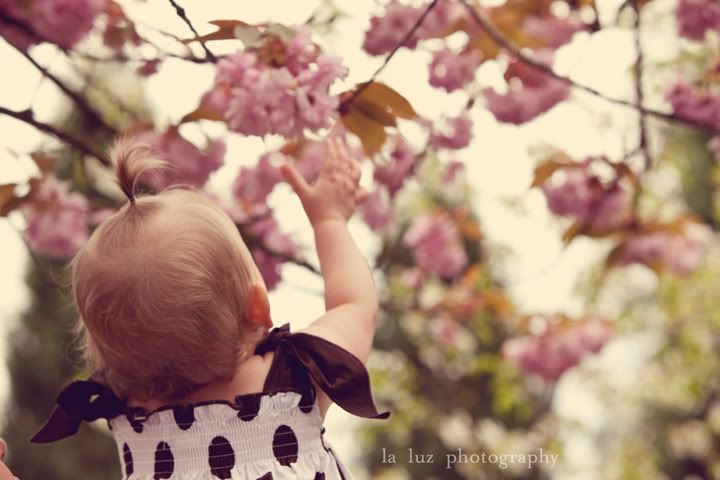 Favorite:


Favorite:


I think I should mention that I would totally wear this dress if they made it in my size.


Woodinville is so beautiful!


Favorite: