So, what'd you do this weekend? Me? I worked my tail off, and had a blast. It was a weekend full of shooting from Friday-Sunday, and while my arms are still quaking from lugging around my go-to lens (70-200 f2.8), I am loving that I got to spend my weekend with some incredible people.
First off, Ashley + Noah. I have worked with Ashley at two other weddings and am stoked that it's finally her turn in the spotlight. I met her and her awesome fiance Noah at Gasworks for some engagement photos in the drizzle. Enjoy!
Right outta the gate with my favorite favorite: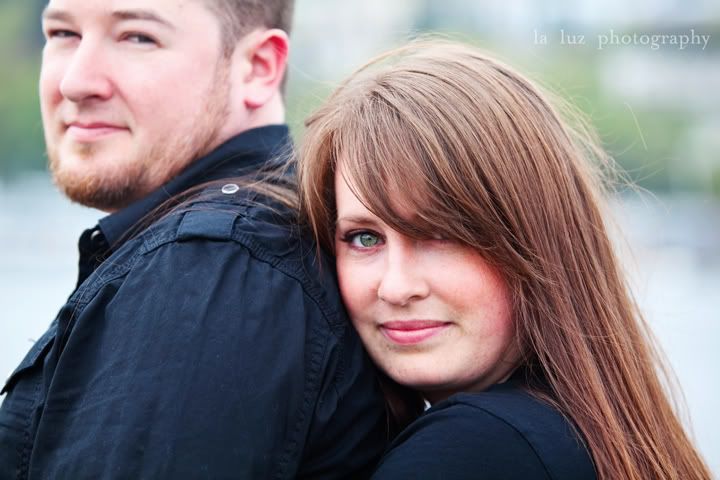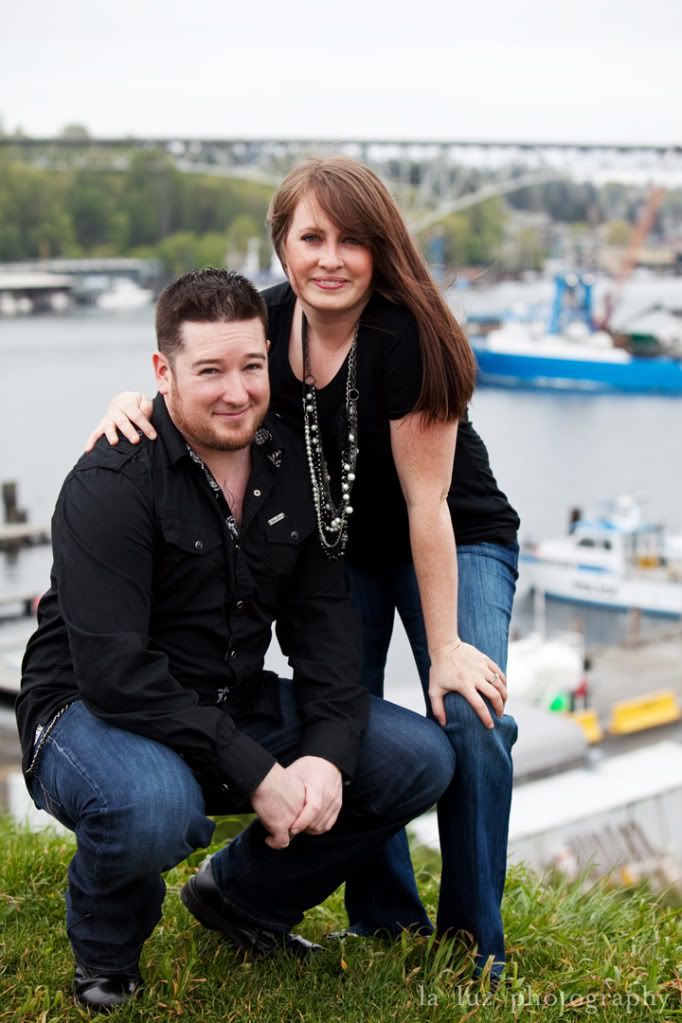 Love the color in the owl/giraffe shot:


Favorite:


They got engaged in these jackets!

And I'll leave you with this hilarious sequence. A little context: Ashley and Noah wanted some shots with the gasworks themselves, so I asked them to stand in a certain place and just interact with each other however they wanted to. They decided to play fight and, well, you'll see how it ended: