You might remember this gorgeous family. They were a winner of a Facebook giveaway last year! Photos here. Now they are expecting an addition to their crew and had me out to their home for some maternity photos. Shooting in their home was akin to shooting in a studio. Fantastic light in every room, beautiful wall colors and very little clutter on the walls. It was a dream! And with models that look like this? My job was easy-peasy.
Right outta the gate, a favorite:


You might also remember that at our first session, Bridget wasn't so keen on having her photo taken. I'd be lying if I said I wasn't a little worried about how she would accept me. Clearly, she and I have come a long long way.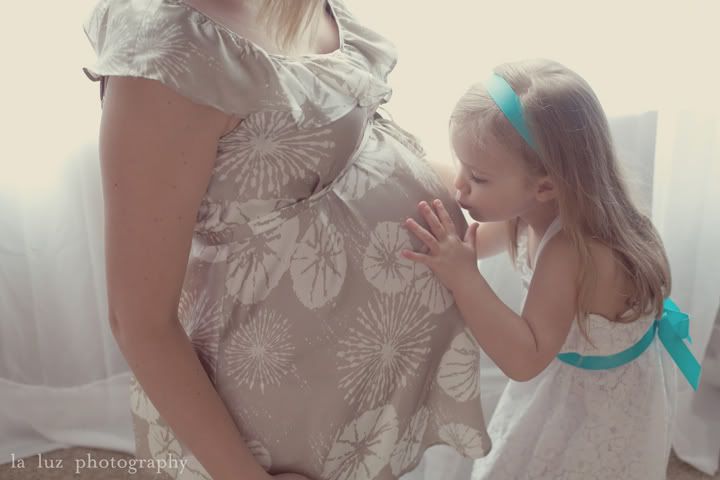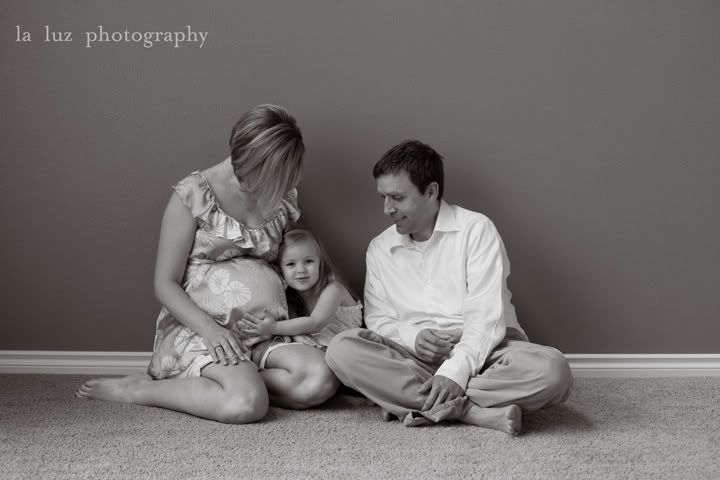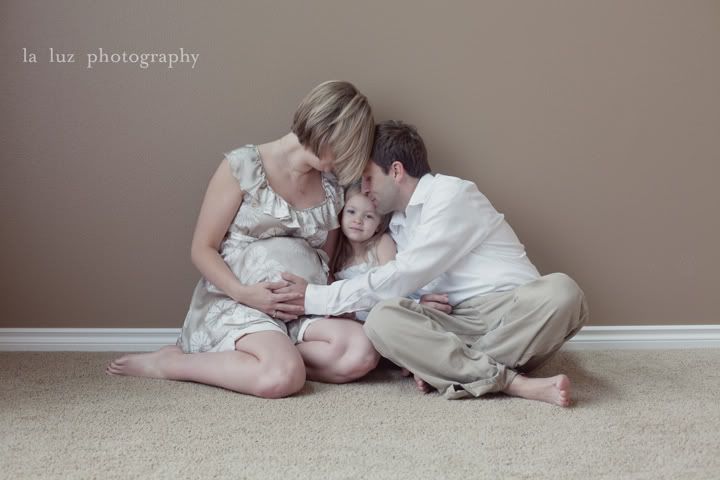 Favorite: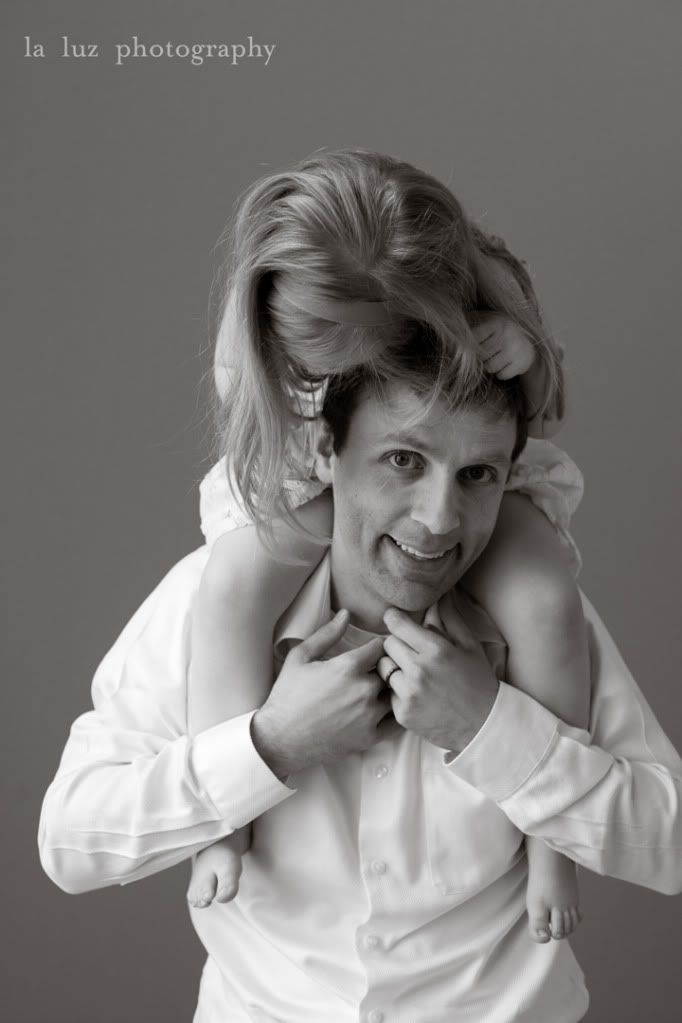 Favorites:


Bridget wanted to show off how cute her little brother is: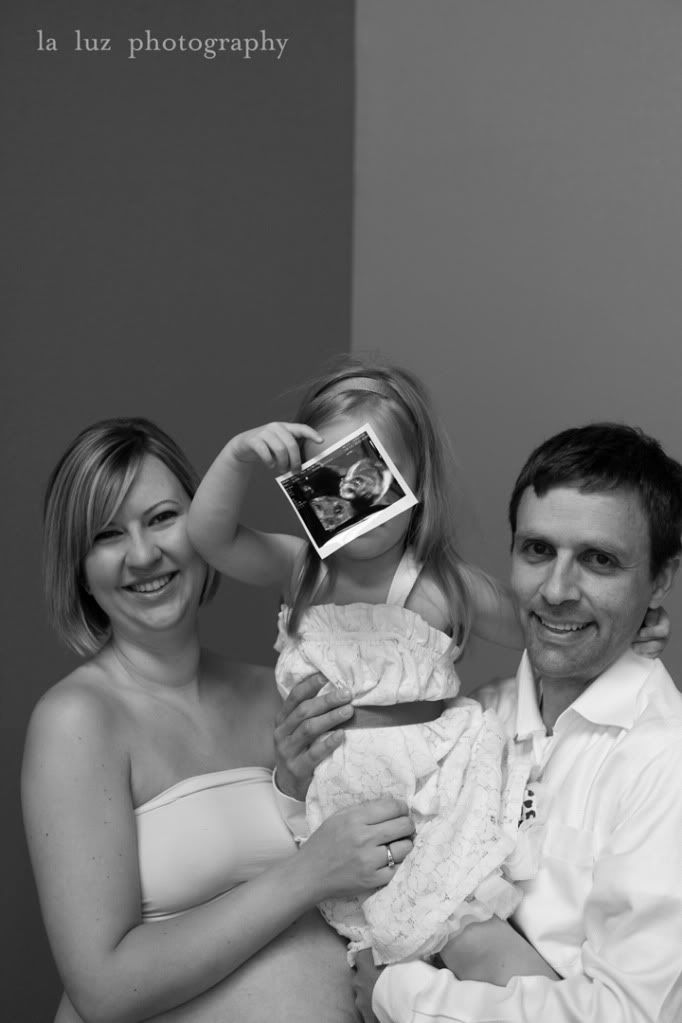 She kind of stole the show with her cuteness, however…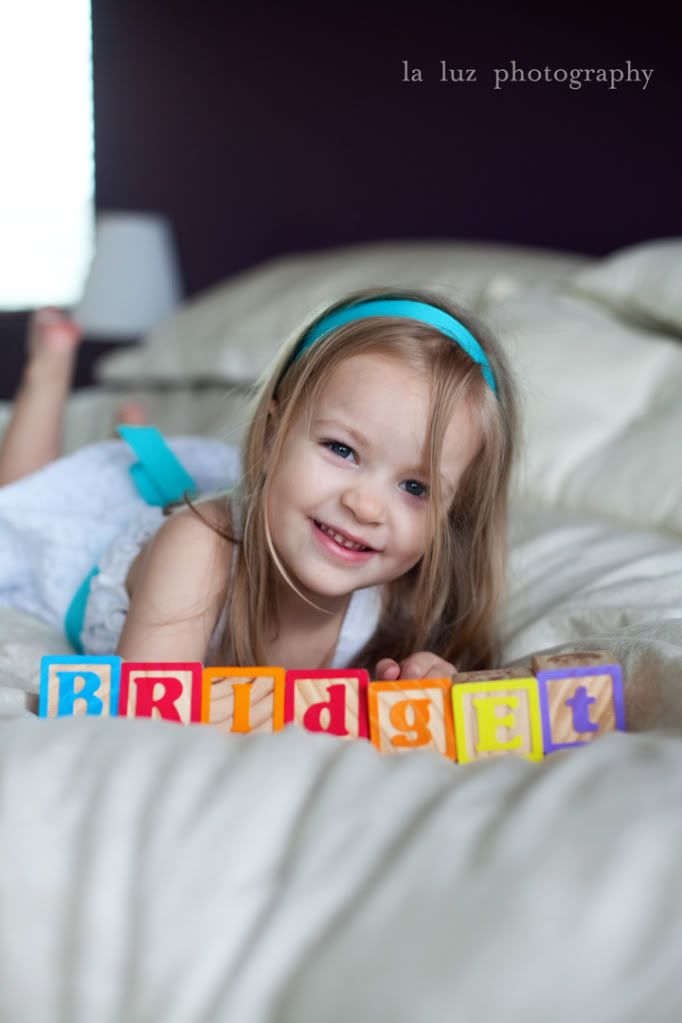 Are you kidding me with that purple wall? Gorgeous!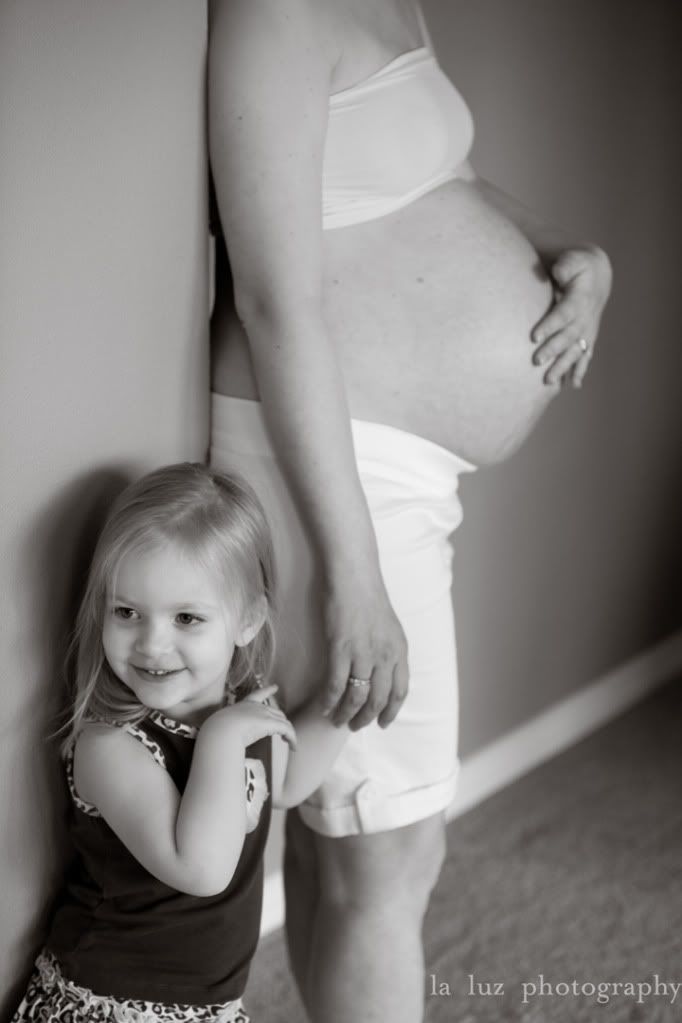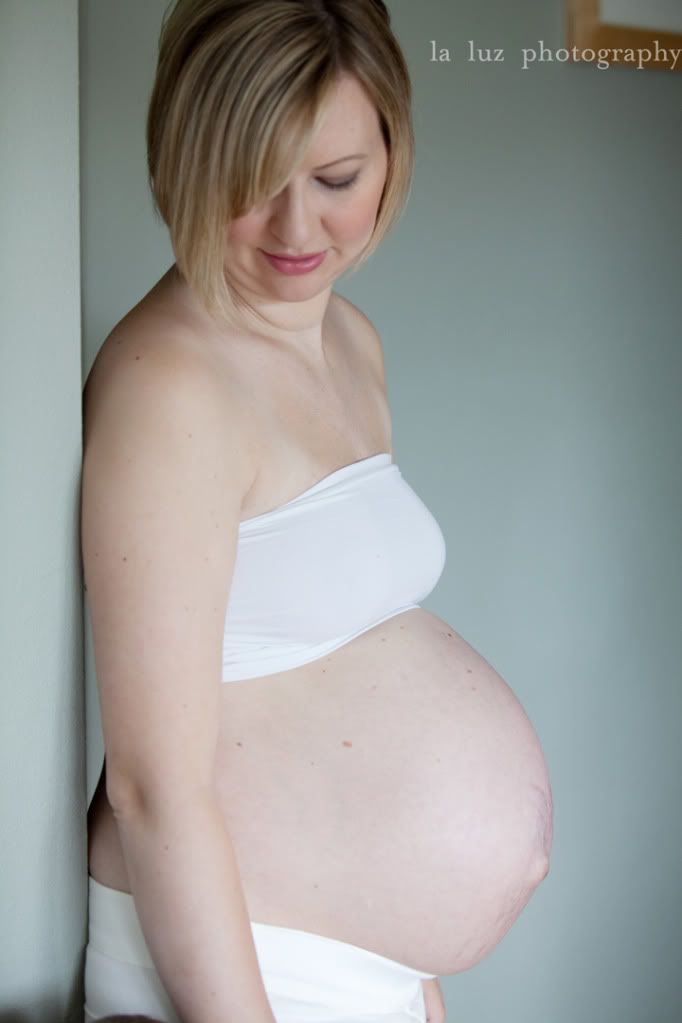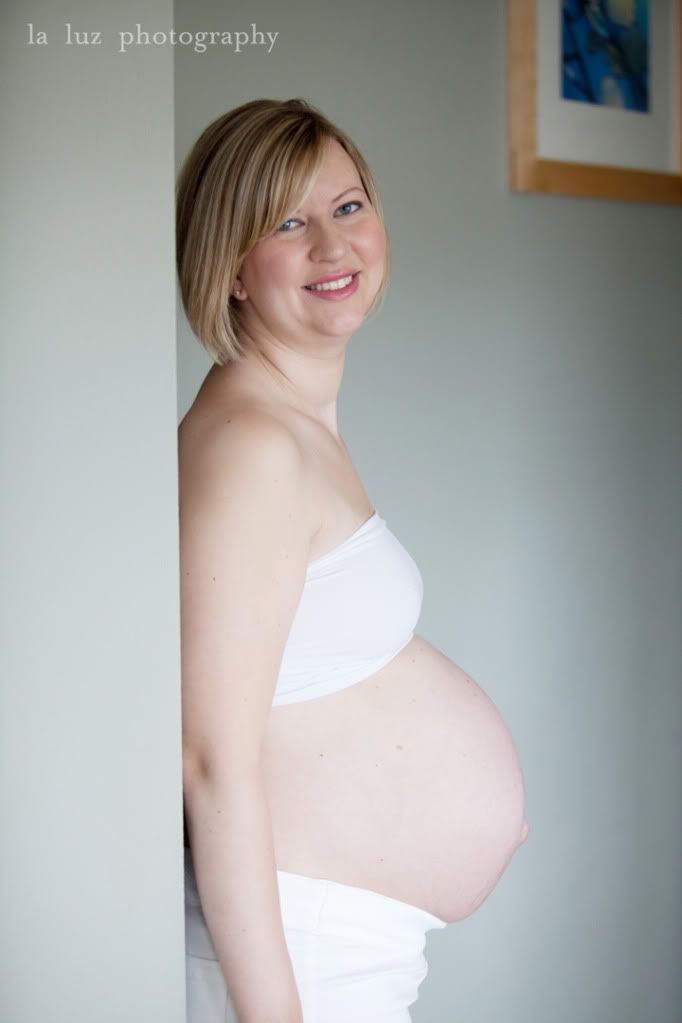 Then we headed outside for a few fun photos in the gorgeous Seattle weather.