This was such a fun session. Kindel and Tauren are truly some of the nicest people I could ask to work with. They laugh a ton and are so fun to be around. We pretty much traipsed all across Volunteer Park for this shoot and Kindel, in heels, didn't complain once! I think she was a little relieved when she could change into her flats, however. Stay tuned for images from this couple's fantastic wedding coming up at the Georgetown Ballroom!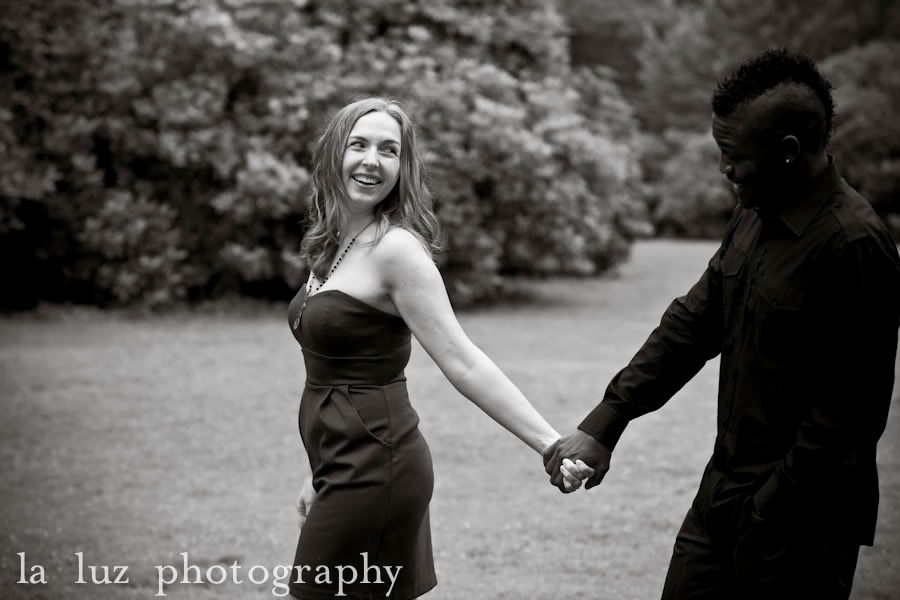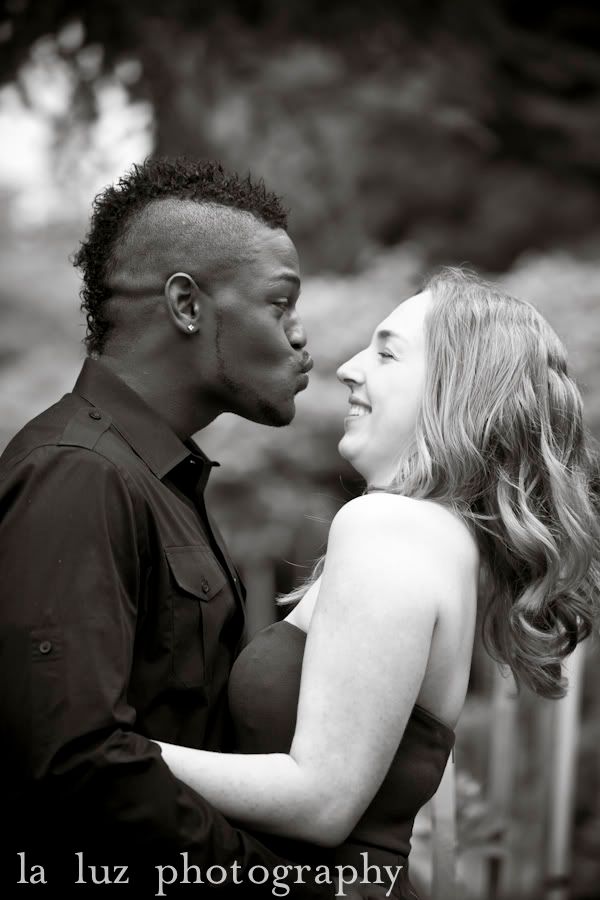 Like I said, these two love to laugh!


Favorite:


Oooohhhhhh, favorite:


So, as I often do, I placed Kindel and Tauren and asked them to dance. Instead of slow dancing, they started doing some goofy dance that had us all laughing.


Oh, hello favorite: