This was such a fun wedding. Stephanie and Tyler are the kind of people who make you feel like family when you're around them. We bonded instantly at their consultation once I found out they were getting married at the Top of the Market, because that's where Ben and I had our wedding reception! It was so fun to shoot there and re-live a few of our memories.
Stephanie and Tyler's wedding was a super-fun cocktail reception with great music, a fun photo booth and tons of fabulous food. They also win the award for shortest wedding ceremony: 5 minutes! Could have been 4! It was short, sweet and to-the-point, which allowed their guests to get to the party even quicker.
Venue: Top of the Market
Dress: Cynderellie's Closet
DJ: City DJ
Photo Booth: Atomic Photo Booth
Makeup: Lancome
Hair: 7 Salon
Bride's getting ready hotel: Inn at the Market
Groom's getting ready hotel: W Hotel Seattle
Stephanie wore an absolutely stunning Maggie Sottero gown.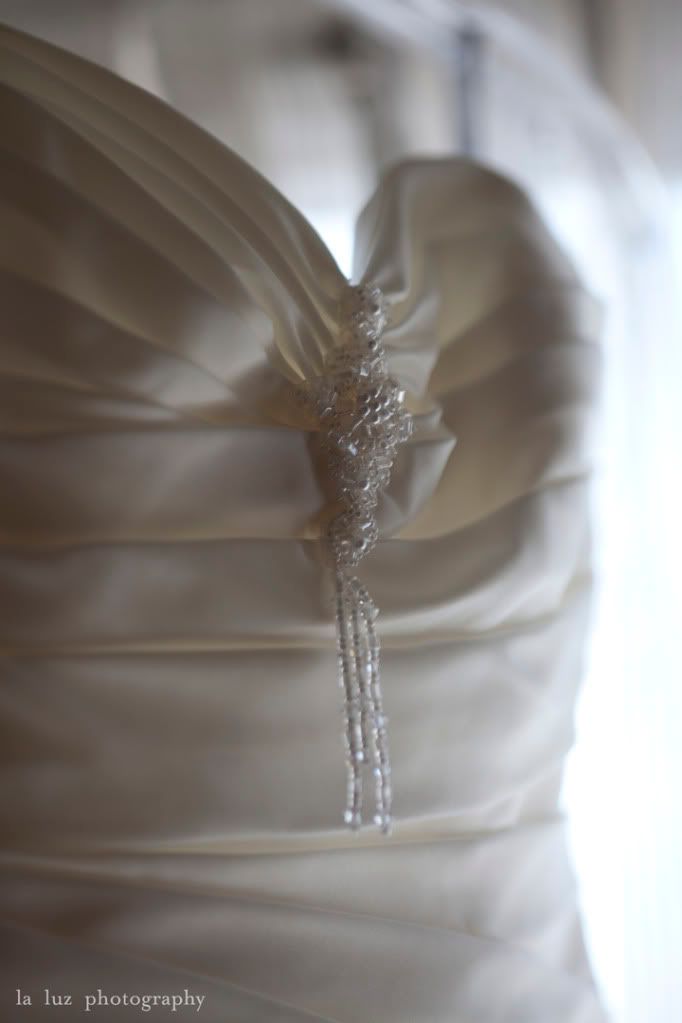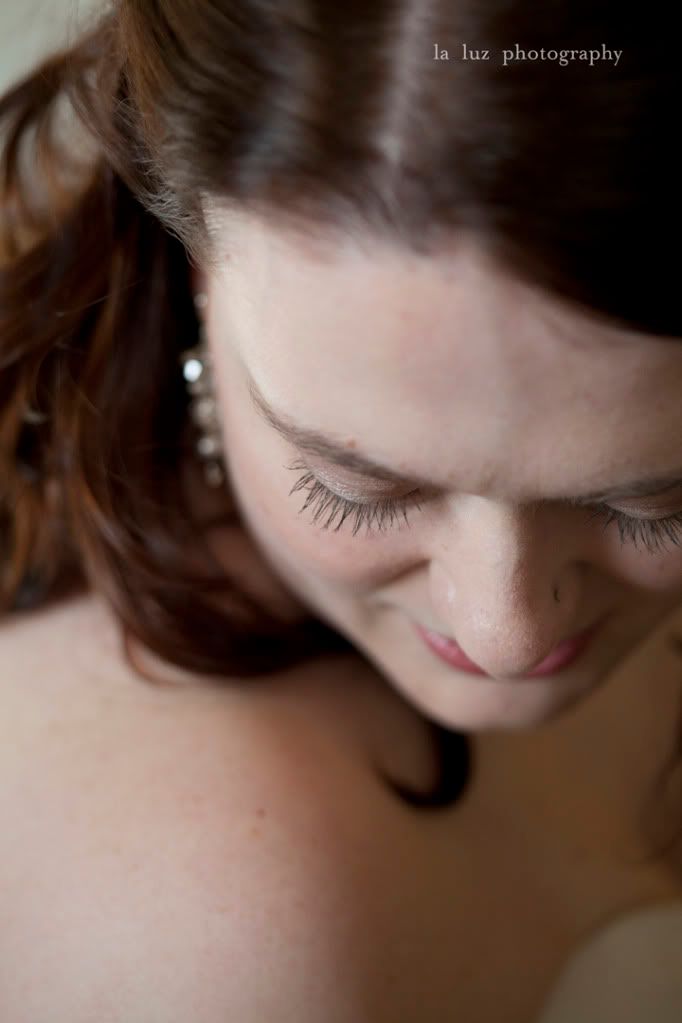 On her way for the first look.


Stephanie told me she was inclined to do the first look in a very public location. Being at Pike Place on a Saturday afternoon made that easy!
I think this might be one of my favorite first looks of all time. Stephanie's emotion was just palpable.


Tyler is a major comic book lover:


Favorite:


Sharing a market-fresh peach on their wedding day:


This picture makes me laugh every time I look at it:


Favorite:


The ceremony was officiated by Tyler's sister, which was such a sweet touch:


I love, love, love this shot taken right after the ceremony:


And then it was time to party!


The sunset that night was just breathtaking:


First Dance:


Toasts:


Party!!!


A hug from the mother of the groom:


Right after we packed up all of our gear and were ready to head out for the night, Stephanie and her brother took the dancefloor to belt out a song together. I couldn't resist digging my camera out for a few last shots, and I'm so glad I did:

Stephanie and Tyler's mini-interview is coming!