I just love this family. I first photographed them when Sara was expecting baby Riley and wanted some maternity photos down at Lincoln Park in West Seattle (photos here). Then a few months later we captured some newborn shots of the adorable Miss Riley (photos here). And then just last weekend we got together for no good reason other than that Sara and Tony wanted some nice summer portraits of their brood. I was happy to oblige, as I have a secret crush on Wyatt. He reminds me so much of Henry, only bigger! I think both Henry and Wyatt will have Sara and I on our toes for quite some time!

I learned very quickly that this is Riley's pose-of-choice at the moment. Stinkin' cute!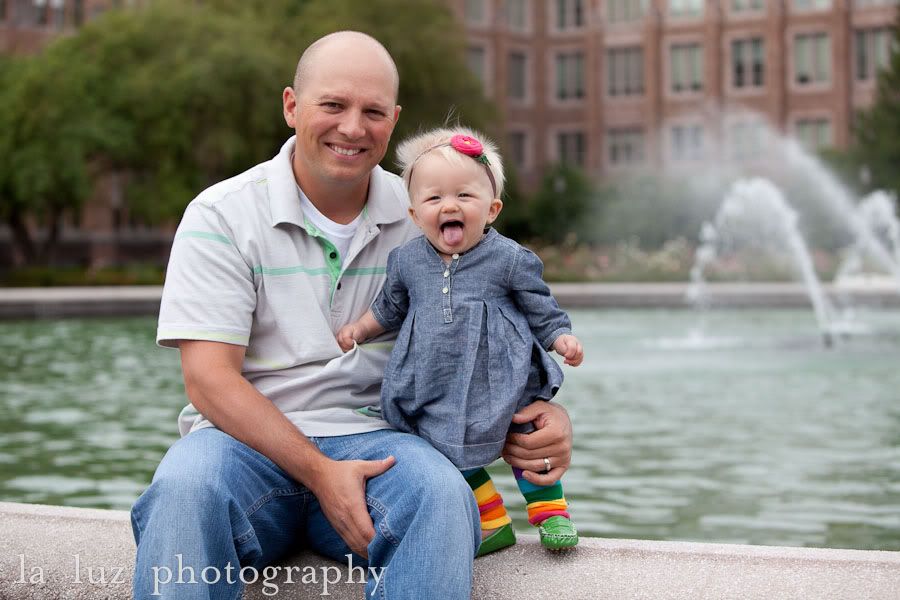 Favorite:


Mr. Tough Guy:


Favorite:


Surprise! There's that tongue again!


Wyatt had a serious case of the sillies during our shoot, so capturing him in a quiet moment was quite the task!


And everywhere I turned I had this adorable face looking at me:


Wyatt was terrified of the "honkers" (aka Canadian Geese), but wanted a photo with them all the same:


Silly:


Not-so-silly:


Favorite:


Favorite:


Sara's probably not going to like this shot as much as I do, but Wyatt was cracking me up!


Such a sweet family:


Sara's special request:


And I'll leave you with this trio of absolute joy: